You will find detailed instructions on how to install the net post adapter.
---
📍Here you are in the installation process.
2️⃣ Plugging the net post adapter together
---
💡 Tip: Remove the net post without tensioning mechanism before you plug the net post adapter together to ensure you use the correct attachments.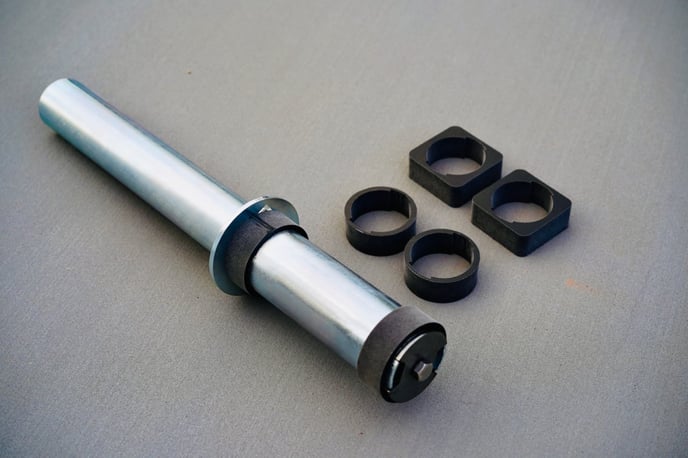 In our standard scope of delivery you will already find adapters for the most common ground socket formats (76mm round / 83mm round / 80x80mm square), which can however be extended for any net post shape. There are only the following exceptions:

❌ The net post is set in concrete (and therefore has no ground socket)
❌ The depth of the existing ground socket is less than 23cm
❌ The ground socket is tighter than 6,3cm at its narrowest point

If one of the last two points applies to your net post, please contact our customer service directly. Without guarantee we may find a special solution.

📞 Service Hotline: +49 (0) 511 51525901
💬 WhatsApp: click here
📨 E-Mail: service@wingfield.io
Installation Guide🔧
First step done! 🎉 We will guide you step by step through the installation of your Wingfield Box: