This is what you or your technician needs to know about the PoE switch so that wires and cables can be laid out properly. 🔀

Introduction
The PoE switch is the distribution box of Wingfield Court. It connects the Wingfield Box and the Ip camera, supplies the camera with power and is the gateway to your Internet connection.
The PoE switch connections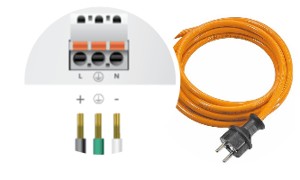 Power connection (3m IP44 power cable)
The PoE switch requires a separate power connection. The maximum power is 60W (real consumption 5W - 10W).
⚠️ Attention: For weatherproof outdoor installation the switch should be connected directly to a three-wire power cable (see left picture).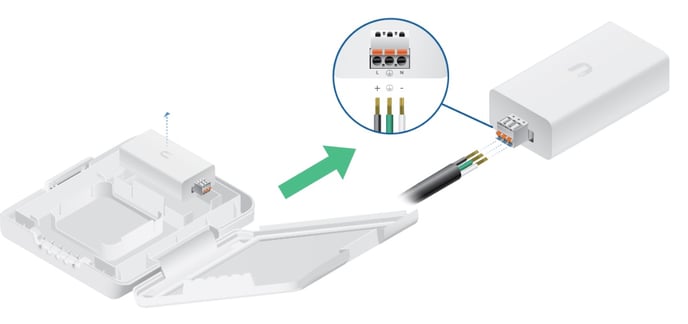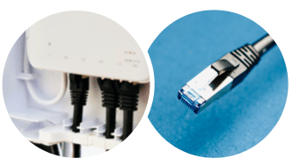 Ethernet connection + network cable (CAT 6a)
A standard network cable (CAT 6a) is required for the connection to the Internet (see scope of delivery). If you want to lay your own cables beforehand, make sure they have a similar quality (CAT6 or better). Transmission rates of at least 1Gbit/s must be guaranteed.
Scope of delivery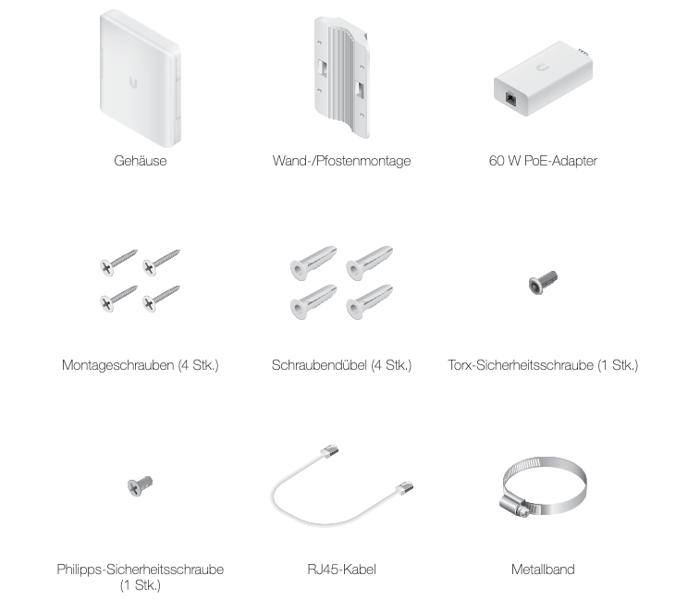 📖 Related articles
---
You are standing on the court and don't know what to do? We are here for you!
📞 Service hotline: +49 (0) 511 51525901
💬 WhatsApp: click here
📨 E-Mail: service@wingfield.io