In this article, we've put together best practices for you on how to refinance your Wingfield Court with individual practice offers.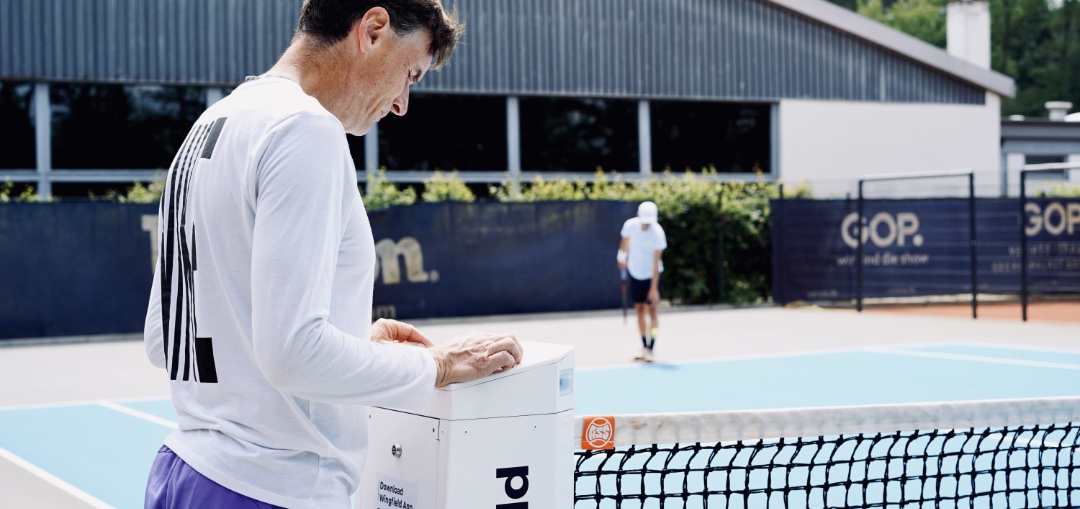 With Wingfield you expand your portfolio and enhance your practice with new possibilities. Whether as a helpful tool for increasing learning success or for a regular measurement of progress - with Wingfield you raise the quality of your training to a new level. That justifies a higher price for your work. Don't you think?
💡Hint: We don't recommend you to insist on refinancing your Wingfield Court from day 1 - this way of thinking would be too short term. Rather, think of Wingfield as an upgrade and modernisation of your practice offerings. The best way to achieve this is to integrate Wingfield into your work in a sustainable and meaningful way. Let your players feel the new possibilities and the added value, practice after practice. Let the new become the norm, so to speak, and get your customers used to a modern practice that they can't get anywhere else. This creates loyalty and pays off in the long term.

📝 Note: The following approaches are examples from our users. However, you are the judge of the price tags you ultimately apply. After all, no one knows their customers' willingness to pay as well as you do. 🏷
Wingfield as an argument to increase your hourly rate
And this brings us to the first approach: With Wingfield you offer additional value and thus significantly increase the quality of your practice. Similar to extended licenses or qualifications, Wingfield also qualifies you for new teaching approaches. So separate the pricing from the actual usage and sell Wingfield as part of your overall concept for player development. This can be expressed in higher hourly rates.
👥 Target Groups: Clients of all levels
💸 Price Recommendation: Increase previous gross hourly rate by 5%
💡 Hint: Be transparent and show in your practice concepts when and how Wingfield is applied. Regularity is the key to success here. For example, make tracking of practice success an integral part of your work.
Specially priced practice products
We recommend this pricing model at most for players you do not coach on a permanent basis. Use Wingfield also as an asset in your new customer acquisition. With your Wingfield court, you already have opportunities that other players and coaches probably don't have in their clubs. Use your location advantage to attract players to your facility.
Based on this, create individual analysis packages with Wingfield that you offer. For example, design match analysis packages with different focuses - from technical to tactical aspects. The data-supported "measurement of your game" can also be exciting for those players who have always wanted to know how fast they actually serve.
👥 Target Groups: ambitious / passionate & solvent players
💸 Price Recommendation: 50 EUR per hour
💡 Hint: Integrate the individual products into modules that build on each other to turn players into "returnees" and to be able to show individual developments and now measurable learning successes.