How do I change my email address?
You want to use a different email address for your Wingfield account? Here you can find out how
Currently, you cannot change your email address yourself in the app. Therefore, write us a short email with your change request.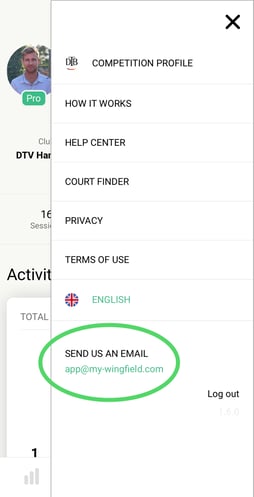 ☝️ By the way: If you have forgotten your password, you can simply click on "Forgot password" when logging in and reset it that way.