Your Wingfield Court is set up and already running? Excellent, then you can start right away! Finally, your court just needs to be adjusted to the conditions at your location. 👁‍🗨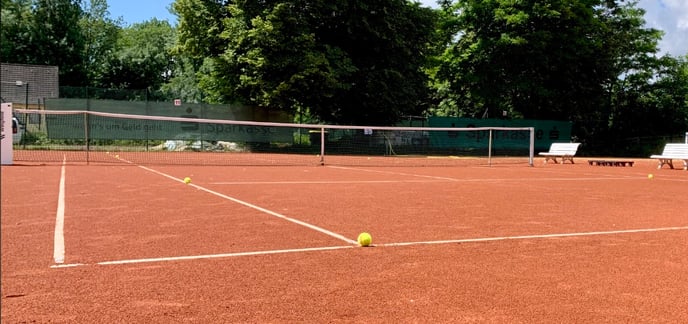 In order for us to calibrate your Wingfield Court, it must be connected to the power supply and the Internet. The Wingfield Box screen should now show the Home Screen.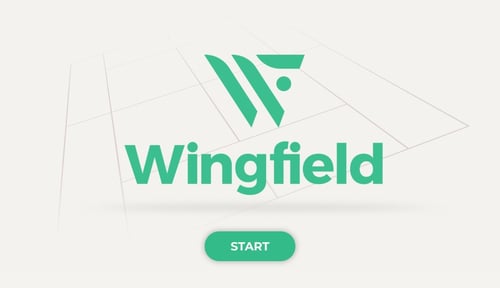 If a connection to the Internet cannot be established, a message appears. Check all connections again.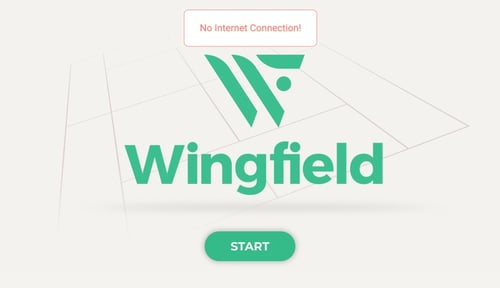 Contacxt our customer support
In order to set up and calibrate your Wingfield Court, our customer support team needs the individual identification numbers of your Wingfield Box and your IP camera. You can simply send us the numbers via WhatsApp.
📞 Service hotline: (+49 (0) 511 51525901
💬 WhatsApp: click here


You will find the individual MAC address of your IP camera on the packaging, the mounting plate or in the camera housing (see pictures).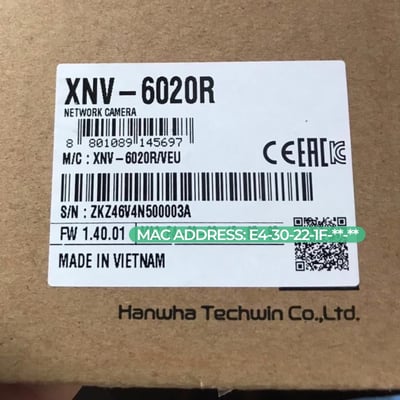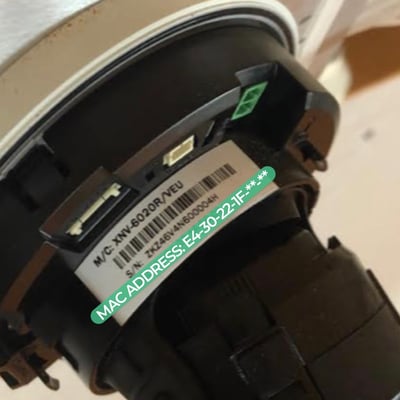 The individual identification of the Wingfield Box (S/N) can be found on the integrated net post.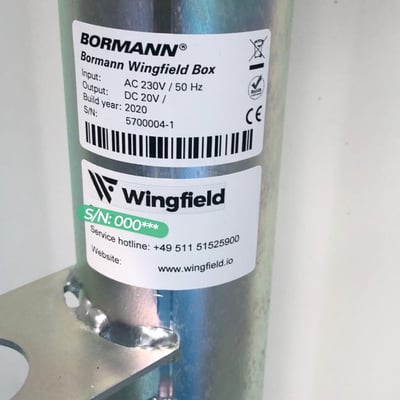 ---
Prepare markings
For the calibration please place eight tennis balls exactly on all corners of the single field. In this way, the boundaries of the playing field can be identified as accurately as possible during calibration. Please get in touch with our customer support.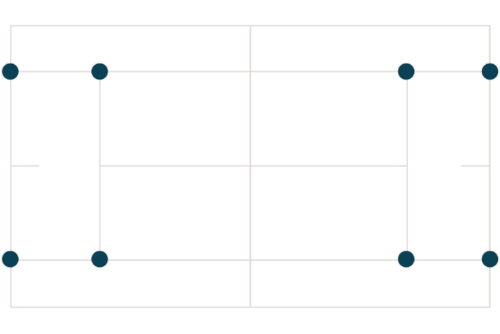 And that's it. Your Wingfield Court is now ready! Enjoy your first session. 🎾
💡 Tip: If there are any inconsistencies or problems with the Wingfield Court, it can always help if we recalibrate the system. So please do not hesitate to contact us.