Your are alone on the Wingfield Court and want to practice a few serves for yourself or work on your forehand with the ball machine? Here you can find out how to activate our wingman for solo exercises. 👤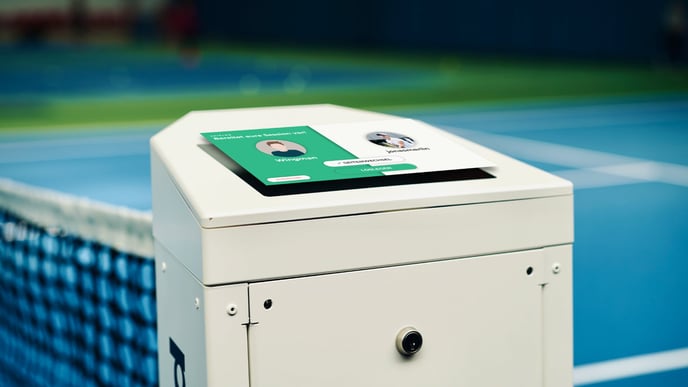 The Wingman is ready for you when you want to access your data without a playing partner. See him as your digital hitting partner.
How to activate him
Scan your QR code on both sides of the Wingfield Box and your new playing partner will appear on the screen. From here you can continue as usual and choose your playing mode.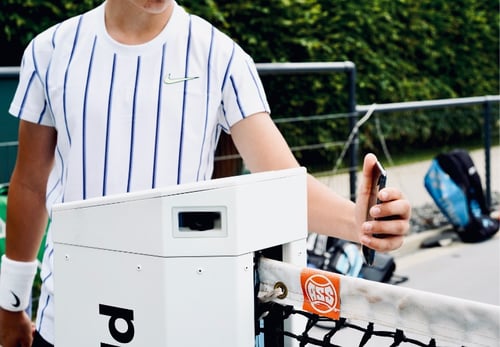 This is when using the wingman makes sense
If you want to do exercises alone on the court, you can use the Wingman in Free Play or Drill mode. Serves or drills with the ball machine are no problem here. For drills, make sure that you can only use the ball machine in basket mode. Your own statistics are displayed in the app as usual under Activities.