Learn how to download the video of your sessions here.
With a Wingfield Coach account or a Wingfield Pro account, you can download your session videos in HD quality.



In the settings area of the video player, you can access the video download. After clicking on Download video, a download link for your entire session video will be sent to you via email.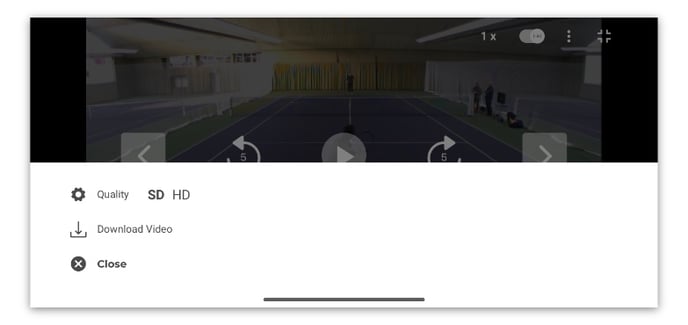 💡Tip: We have temporarily removed the sharing function from the video player. To share your highlight video with your friends, simply make a screen recording. And don't forget to set the video quality to HD beforehand. 👁