You are alone on the Wingfield Court and want to practice your serves or work on your forehand with the ball machine? Here you can find out how to activate our wingman for solo exercises. 👤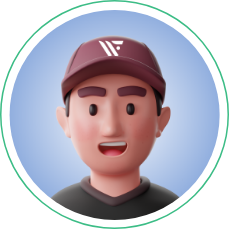 Hey there! 👋🏼 I'm Wingman, your digital hitting partner for situations where no other person can check in with you.
You want to practice some serves alone on the court.

You want to practice serves or play drills with a ball machine.
Your playing partner simply hasn't created an account yet, but you want to start quickly.
How to activate me
After you have scanned your login code at the Wingfield box, a button appears at the top allowing you to add me to your workout.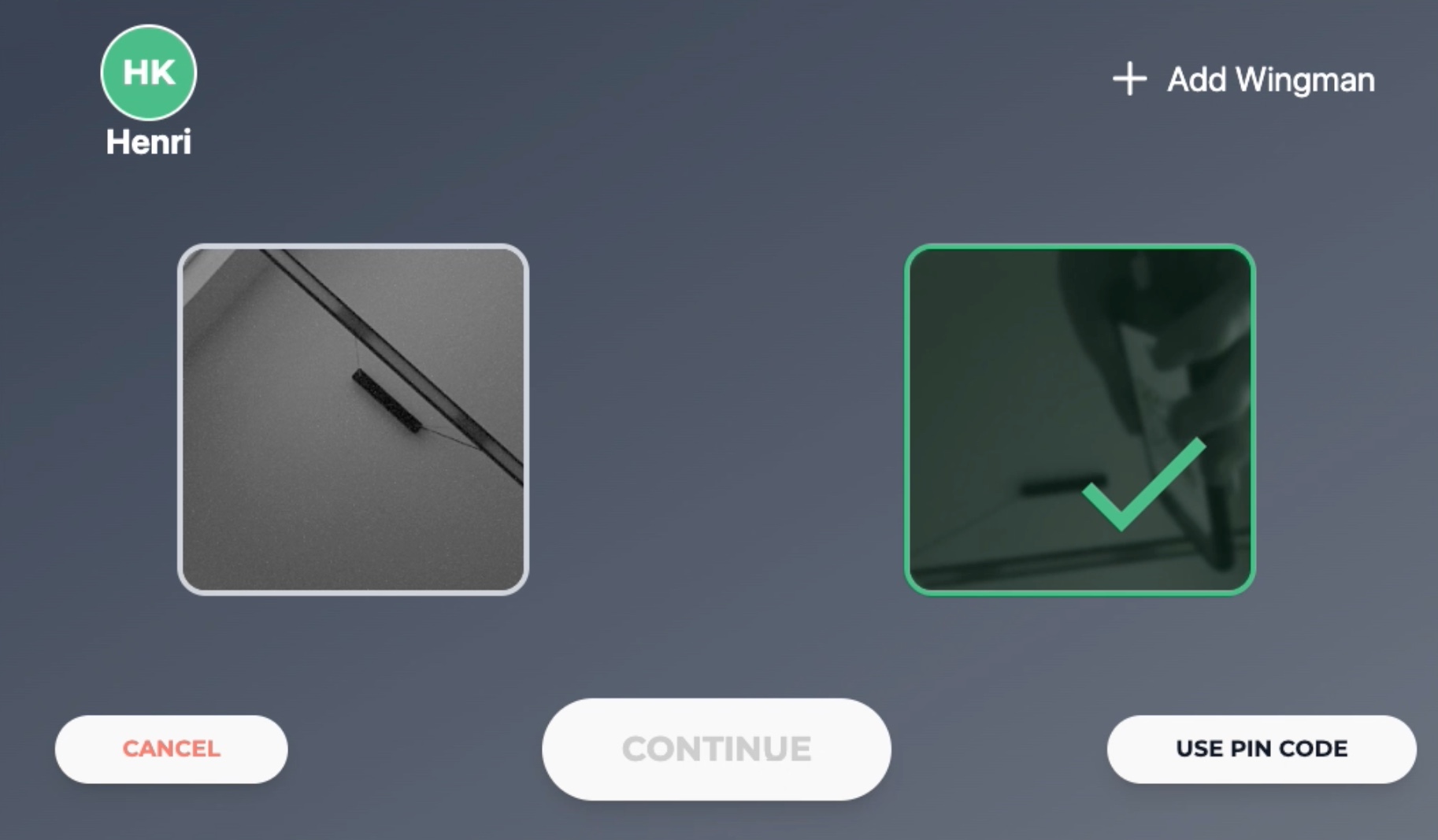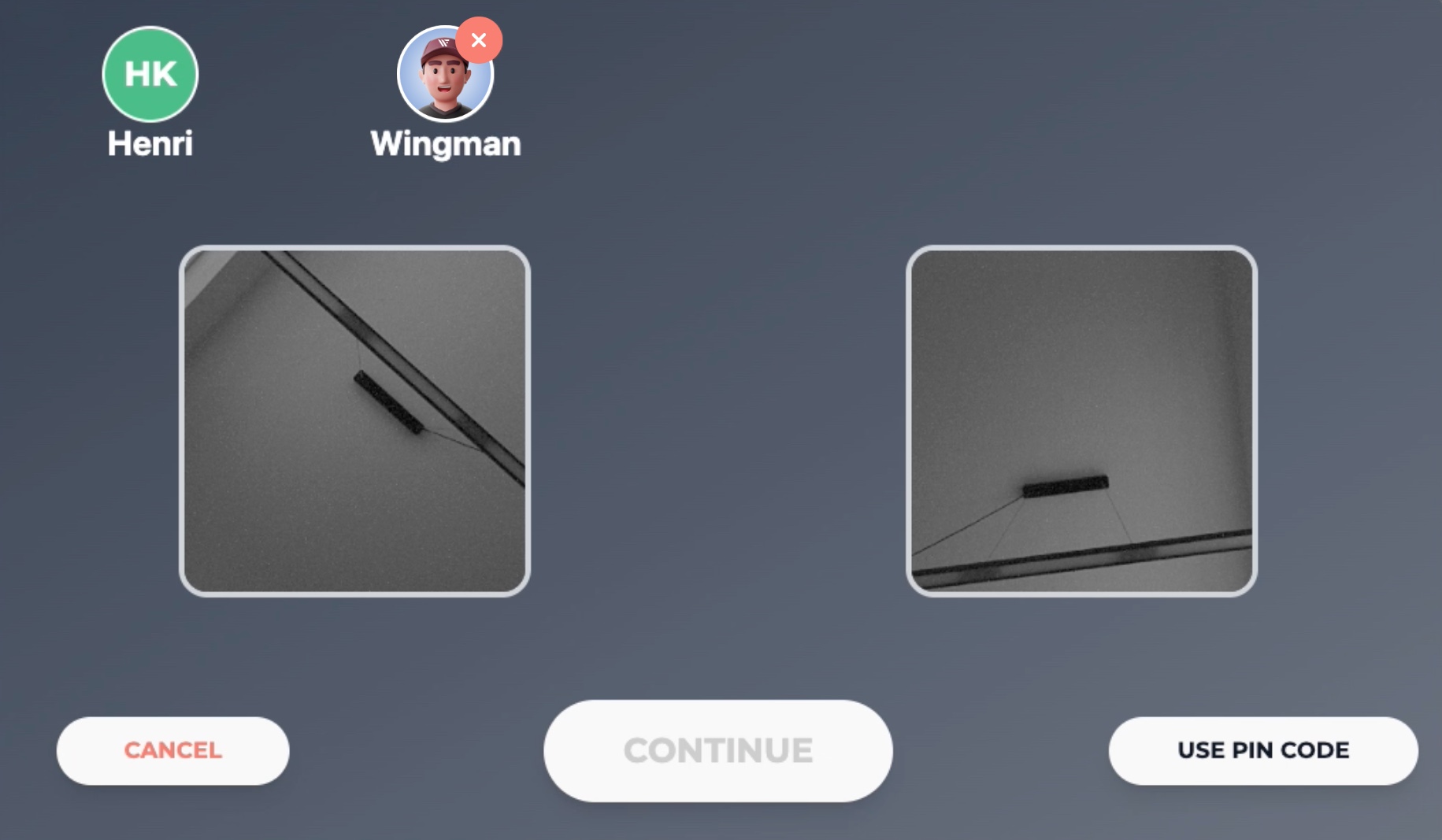 ☝🏼By the way: If you want to do exercises alone on the court, you can use the Wingman in Free Play or Drill mode. Serves or drills with the ball machine are no problem here. For drills, make sure that you can only use the ball machine in basket mode. Your own statistics are displayed in the app as usual under Activities.