With training groups, you can easily check in your players at the Wingfield Court. This is how you create one.
Creating a training group
Open the play area: Click on the icon in the navigation bar.
Display your training groups: Click on the group session button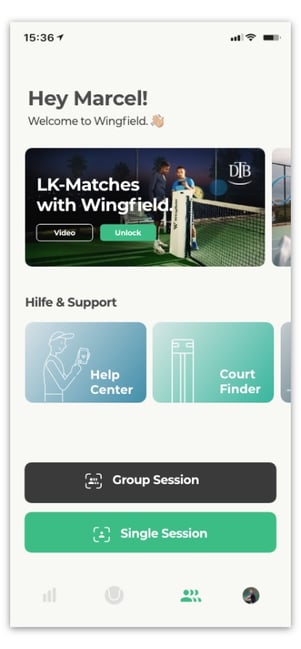 Open a group: Click on "Create group" and follow the next steps.
Add players: Select two of your players and add them to your group.
⚠️ Attention: You can only add your own players to a group. They must have accepted your coaching request and therefore appear in your Coach Corner.
Set group details: Name your group and complete the creation process.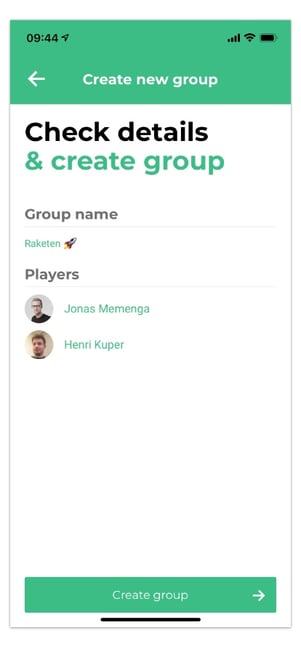 You can now call up the login codes of your groups via the group session button in the play area and check them in directly at the Wingfield Box.