In this article we have compiled best practices on how you can integrate Wingfield into your offer structures.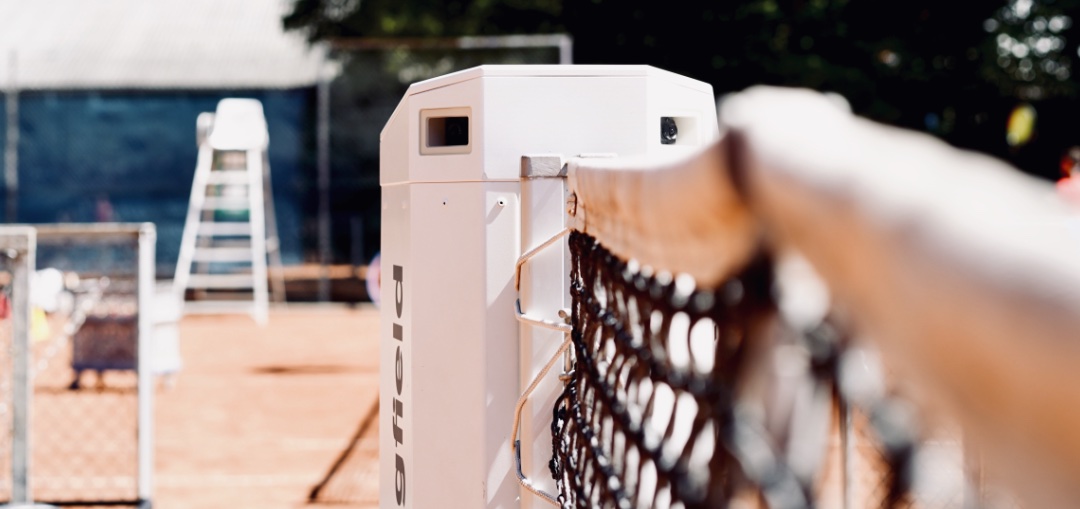 With our pricing structure, we do our best to make our technology accessible to even the smallest clubs. If budgets are tight, at least a proportionate refinancing of the investment must be ensured. You can therefore find corresponding approaches from other clubs here.
⚠️ Attention: Experiences of other clubs showed that an extra charge for Wingfield leads to a limited use. We therefore strongly advise against it and recommend one of the following refinancing examples.
Levy on membership fees
You want to refinance the investment with a clear amortisation plan? Then allocate the costs incurred to your membership fees. According to the motto "many supporters give small amounts".


In the following calculation example we have shown you the cost-covering annual contribution for different numbers of members. As you can see, even small increases in membership fees can make a big difference with the right number of members.
☝🏼By the way: The calculation example illustrates the amortisation of the purchase price of EUR 6.299 after one year.
| | |
| --- | --- |
| 👥 Members | 💸 Levy |
| 50 | 126 EUR |
| 100 | 63 EUR |
| 150 | 42 EUR |
| 200 | 32 EUR |
| 250 | 25 EUR |
| 300 | 21 EUR |
Increased hours prices in winter
Equally, of course, you can only use the indoor season to pay off your Wingfield Court. Consider increasing your court prices here. Depending on the price sensitivity of your members, you can cross-subsidise an unpriced summer with the income from the winter season alone.

Even if you have not equipped all your indoor courts with Wingfield, we again expressly (!) recommend that you do not only price the Wingfield court higher! This could lead to conflicts, especially with ongoing subscriptions on corresponding courts. If players do not want to use Wingfield at all, but have to pay more exclusively for this one court, you will meet with incomprehension.
💡 Tip: Sell your members the increase in court prices with the investments made in the modernisation of the facility (Wingfield). Clean communication is the key here.
Here is a calculation example for a two-field hall
Assuming an average of 20 booked hours per day and an average of 30 days per month, you would have covered the investment after only two winter seasons (6 months each) if you increased your court prices by only 1 EUR!
Income from LK matches
In Germany, we give clubs a share of the revenue from the validation fees for LK matches. While you expand your offer with the new LK feature, you will get a kick back of 5 EUR for each match as a court operator. Especially if you are aiming for a refinancing mix of several instruments, this can be a nice "add on".
💡 Tip: The TV Schwanewede shows how the number of LK matches can be increased with our LK league format. Find out more in this blog articel.
☝🏼 By the way: In our article on LK marketing, we have compiled helpful tips and materials to promote your new offer in the best possible way.