In this article we have compiled some best practices on how to price the use of Wingfield in your club.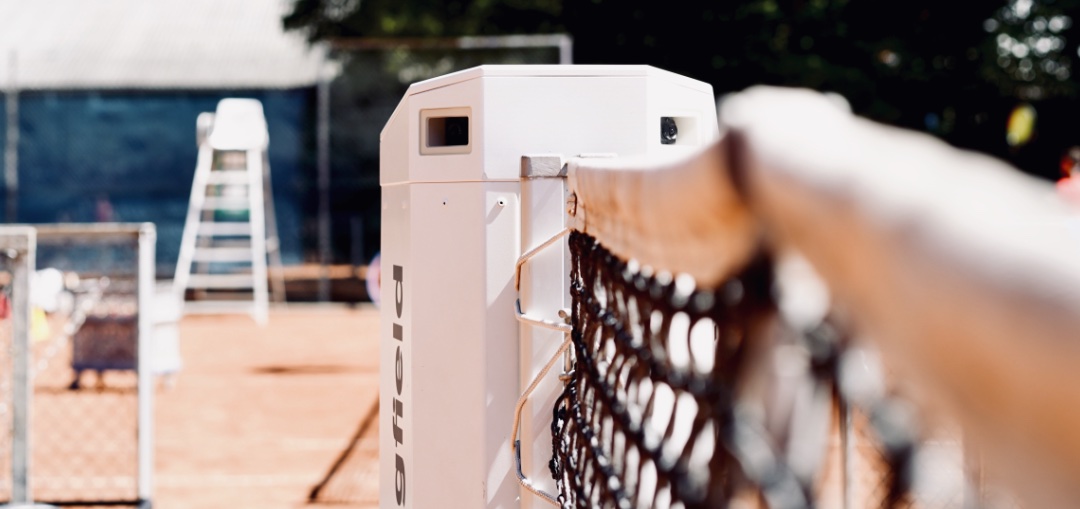 The investment in Wingfield should not be driven by a profit maximizing idea, but rather by the will to modernize your own offering. With our pricing structure we do our best to make the technology accessible to even the smallest clubs. If budgets are tight, at least the refinancing of the investment must be ensured. You will therefore find corresponding approaches by other clubs here.
Levy on membership fees
Apportion the costs incurred to your membership fees - true to the motto "many supporters give small amounts". In the following calculation example we have shown you the cost-covering annual contribution as an example for different membership numbers. The prices refer to our more expensive payment option (annual payment). As you can see: Even small increases in membership fees can have a great effect:
💸 Recommended price: See calculation example

Increased hours prices in winter
For the indoor season the increase of your court prices could become relevant. Here again, a striking calculation example makes sense: Based on a forecasted use of only 4 booked sessions per day, at 30 days per month you would have covered your costs with an increased court rental of only 1 EUR (!!!) (again, we assume the cheaper contract variant).


Depending on the price sensitivity of your members, a summer that is no longer priced in can be cross-subsidized by the sole income from the winter season.

💸 Recommended price: existing hourly rate + 1 EUR
💡 Tip: If you have not equipped all your indoor courts with Wingfield, we strongly recommend that you not only price the Wingfield Court higher. In particular, this could lead to conflicts with current subscriptions on the corresponding courts, if players don't want to use Wingfield at all, but only have to pay more on this one court. Sell the investment in Wingfield as an investment in the modernization of the facility or as part of your digitalization concept.